Our goal was to set up a network for the campus and distribute internet connectivity across the rest of the campus and into the Doctors' homes.
Burundi is probably the neediest country that many of us have never heard of. Doctors in Burundi are a rarity and conditions are pretty desperate "Malaria is responsible for 40 percent of health-centre consultations and 47 percent of in-patient deaths in Burundi, but there is just one doctor per 34,744 people and two nurses per 10,000." This equates to only 300 Doctors in serving a country of 10 million.
The mission of the Kibuye Hope Hospital in Burundi, Africa is to become a teaching hospital and create a residency program. Their long-term goal is to grow the facility from a 100 bed center for medical, nursing, and paramedical students from Hope Africa University to a 300 bed center of medical care and education, including surgical, intensive care, emergency, ophthalmology, community health, and NICU services. This elevates the hospital to a national area of importance as these services are not available anywhere else in the region. The hospital received funding for a library and needs internet connectivity to be able to research medical publications, articles and blogs and to easily confer with doctors from other institutions.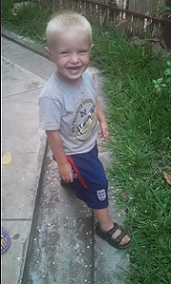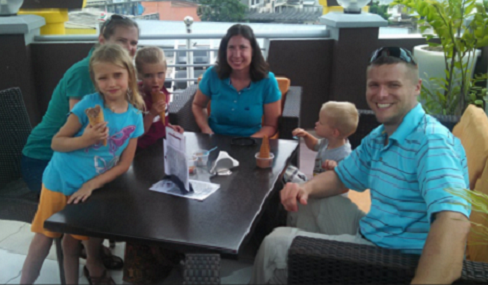 The US doctors are making multi-year commitments to growing the hospital which comes with a lot of personal sacrifice. They are thousands of miles away from friends and family for long periods in a poor, remote country where not many citizens speak English and it is difficult to keep in touch. They need to stay connected personally and professionally, to share pictures of their growing kids and their lives in Africa with parents, grandparents and family in the U.S., and to keep in touch with their donors ensuring those connections stay strong and relevant.